We're your next, best move.
We provide a full suite of marketing services to financial industry businesses. Accelerate your financial brand's performance with industry expertise.
The work done by Jess and the team enabled us to build a repeatable, scalable growth engine for our business that supported record growth YOY."
– Scott Winicour, CEO, Gibraltar Business Capital
We help financial businesses achieve next level growth through proven marketing tactics and strategy designed by marketers with 20+ years of financial industry experience. Work with us to save time and money often wasted on less relevant or effective activities for our industry. Our services are very flexible. Bring us in for a short-term project or to be your fully outsourced marketing department.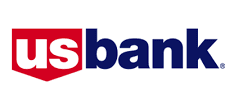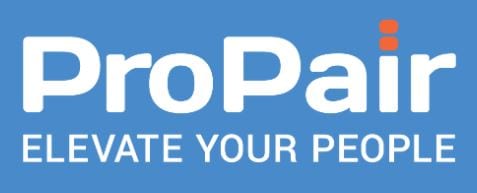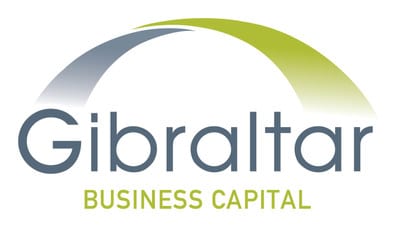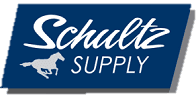 While we specialize in financial services, our consultants have worked across multiple industries as you'll see above. Our team also has expertise in professional services, B2B, and financial technology markets. Don't hesitate to reach out if you'd like to explore how we can help your business.
"Jessica and her team understand the industry and are results oriented. They know how to quickly set goals for campaigns and then build measurable plans to achieve them."
– Matt Chiera, Ice Nine Online
"Jess and her team helped define our message and put it in front of our target audience. She stepped right into our business, identified the improvement opportunities, and got right to work. We're significantly better off now for having Jess drive our marketing. And, she's an absolute pleasure to work with."
– Ethan Ewing, CEO, ProPair
"Jessica's warmth, intelligence and breadth of experience made her a trusted marketing partner to me in two very different scenarios at two different companies. I'm grateful to have had her by my side and would highly recommend you engage her to be your outsourced head of marketing and trusted advisor."
– Beth Horowitz, Payments Industry Executive
We get results for our financial business partners.
We built a full-scale performance marketing function for a PE-owned commercial lender, doubling asset size over a 2-year period. Read more here.
We constructed a go to market strategy for an emerging product roll out across a wide range of target prospect accounts. Learn more in this case study.
Learn how we helped a payments company translate its top performing domestic sales channel and direct marketing programs to international markets.
For early-stage technology businesses to scale, they need to be agile, have a defined product roadmap, and have strategic messaging that resonates…