"I founded PMP because I saw a need to combine senior marketing expertise and financial industry experience when delivering marketing services to better serve financial industry businesses." - Jess Moyer, Founder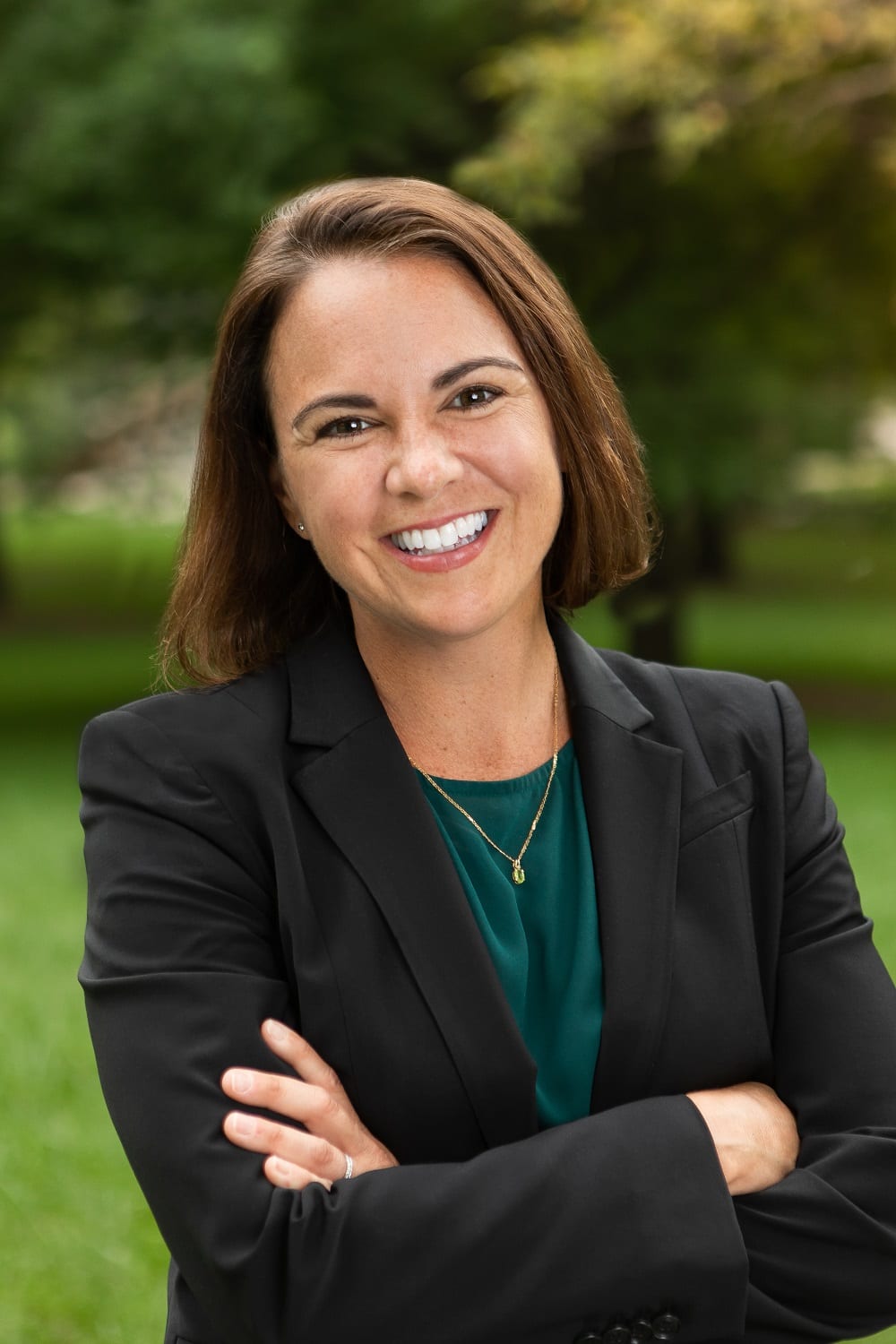 After over 20 years of building and leading teams and multi-million-dollar initiatives at brand-name financial industry companies, I founded Performance Marketing Pros to provide industry expert marketing services to financial businesses – from start-ups to established businesses.
Many marketing agency teams don't understand the complex world of finance. That's before you even consider the strategies and tactics that work best for the industry. Our industry specialists bridge a common knowledge gap, helping you get to market smarter and faster. 
For established businesses, we bring a structured, strategic approach to evaluating your current marketing activities and proposing enhancements, incorporating modern digital tactics where appropriate. We can help you take your business to the next level with data-driven strategy, predictable and profitable campaign activity, transparent reporting, and scalable systems for the future. Alternatively, bring us in to challenge the status quo with a fresh, outsider perspective.
We help start-up companies build go to market plans and robust marketing engines from scratch. To drive results, you need a consistent rhythm and diversity of activities that we can help you design and build based on what has worked for other industry clients. We can also help you and your team with launch and ongoing execution.
We work with a large number of clients from across the financial industry ecosystem, including:
Traditional Industry Players – Banking, Insurance, Payments, Financial Products or Services

Alternative or Start-Up Challengers – Fintech, Non-Bank Financial Companies, Emerging Tech

Marketing Agencies – Strategy, planning and account oversight for financial industry clients

Private Equity – Challenge the status quo or take your portfolio company to the next level
Tap into our senior talent and skills on a project basis or as your outsourced marketing function at a commitment level that fits your changing business needs.
We're also available for strategy or industry consulting on a freelance basis for other industry service providers or marketing agencies.
Let us help you strengthen your current financial company marketing with industry context and expertise.